Analyze & Strategize
At the company's board meeting on Thursday, Singh was made chairman emeritus and his son Rajiv was appointed as chairman.Singh wanted to transform Gurgaon into a Singapore-like satellite city of New Delhi and attract international companies to establish opera? Read More
reported by PTI at Livemint
Meet the most robust App for smartest Traders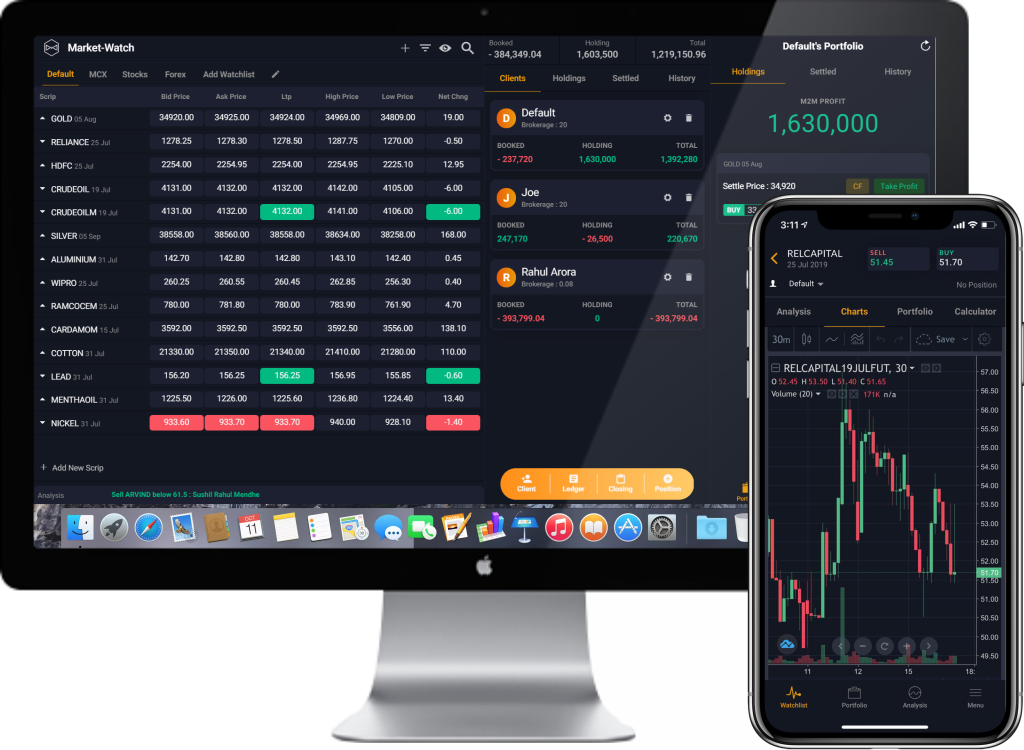 Analyze.
Strategize.
Stay Ahead,
Always.
India Business News: Work from home (WFH) will be a new normal for many organisations post Covid-19, albeit partially, even as fresh hiring and hunt for good talent would . Read More reported by TNN at The Times of...
A senior government official said late on Thursday that five employees had tested positive for COVID-19 six days back, while 21 others tested positive this week. Read More reported by News18 at...
The EUA will facilitate broader use of remdesivir to treat hospitalized patients with severe COVID-19 disease, enabling access to remdesivir at additional hospitals across the country Read More reported by at...