Analyze & Strategize
FADA has published the registration figures of automobiles in India in May 2022, and in the commercial vehicle market, Tata took the lead Read More
reported by Kshitij Rawat at GaadiWaadi.com
Meet the most robust App for smartest Traders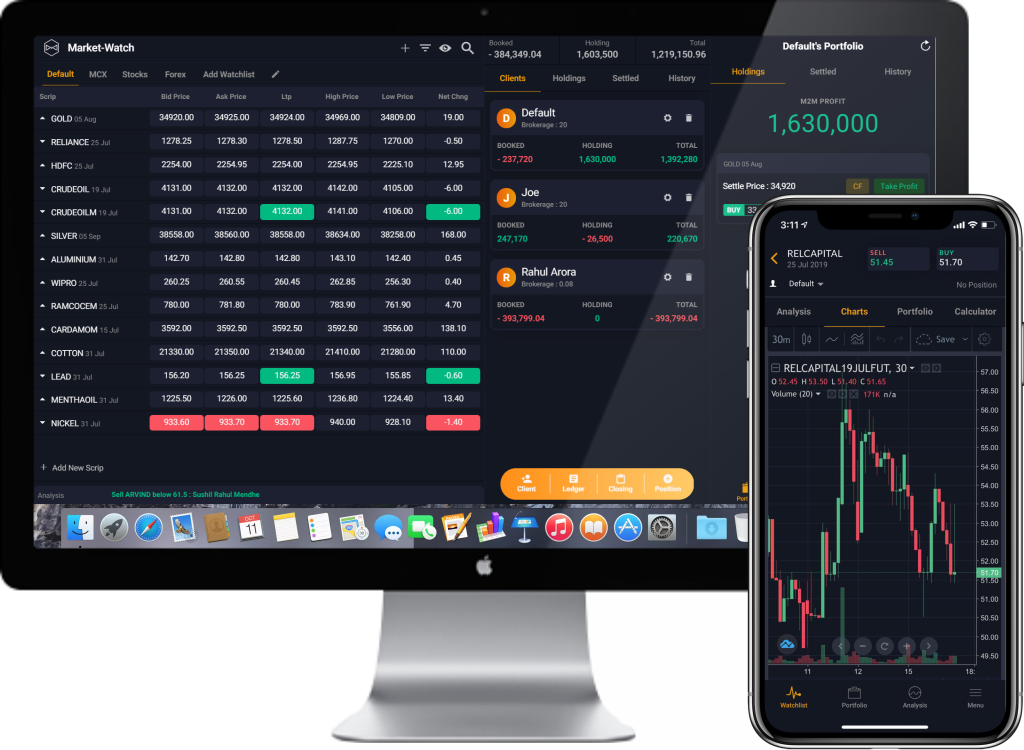 Analyze.
Strategize.
Stay Ahead,
Always.
India's Economy 2021: The latest annual report of the Periodic Labour Force Survey (PLFS) has surprised everyone by claiming that the unemployment rate fell in a year when India's GDP growth was at its weakest Read More reported by Udit Misra at The Indian...
American billionaire Warren Buffett recently said that he believes that another pandemic was on the horizon, which could be worse than that of COVID-19. Read More reported by Bhavya Sukheja at Republic...
While some senior executives from IT and metal companies were handsomely rewarded during FY21, some others from FMCG and hospitality companies saw a cut. HUL chairman and managing director Sanjiv Mehta is among those whose salaries saw a dip. Read More reported by at...