Analyze & Strategize
It?s the latest in a string of supply deals reached to stockpile the most advanced vaccines in testing. Moderna shares gained 8.5% to $74.80 in late trading in New York. Read More
reported by Bloomberg| Posted by Susmita Pakrasi at Hindustan Times
Meet the most robust App for smartest Traders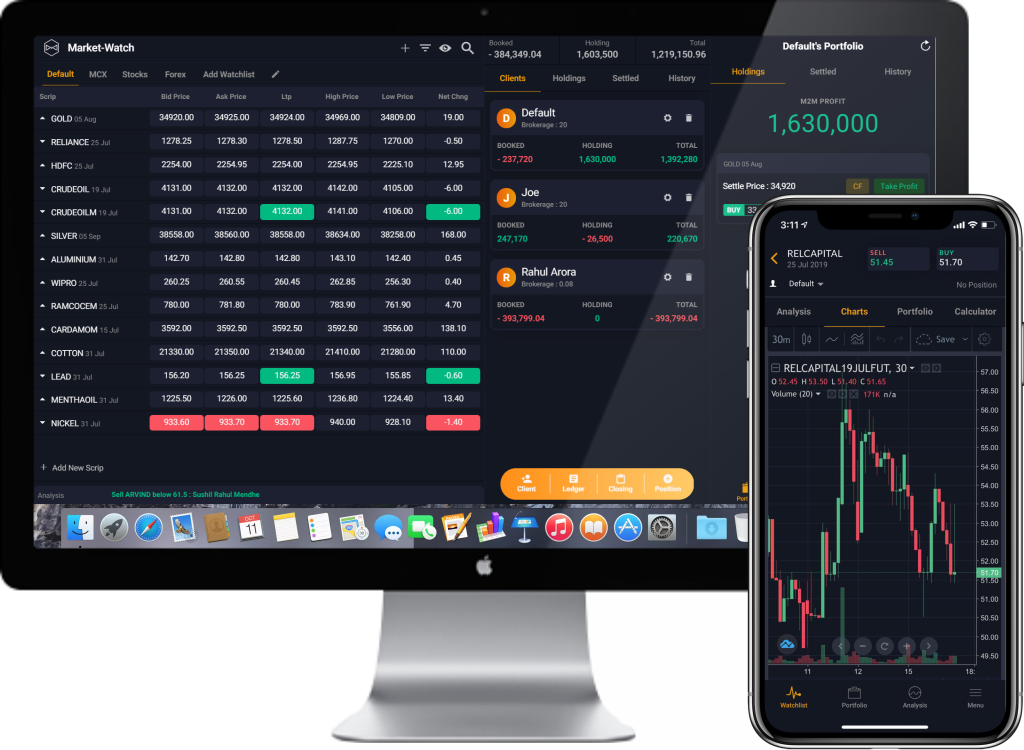 Analyze.
Strategize.
Stay Ahead,
Always.
The company said on June 26 that 140 of the roughly 8,000 staff at the factory had caught the virus and two had died.It said in a letter to employees this week that those who do not show up for work will not be paid Read More reported by Reuters at...
Seven of the companies/vendors are Indian while others are from South Korea, Taiwan, Singapore and Belgium. Read More reported by hindustantimes.com|?Edited by?Sabir Hussain at Hindustan...
India plans incentives for auto firms to boost exports | India Economy | COVID-19 India is drawing up an incentive plan for the autos sector aimed at doublin... Read More reported by at...