Analyze & Strategize
One-time gain from Essar Steel resolution led to provisions declining by 51% to ₹2,083 cr. Gross non-performing assets as a percentage of total assets stood at 5.95% as against 6.37% in the previous quarter Read More
reported by Gopika Gopakumar at Livemint.com
Meet the most robust App for smartest Traders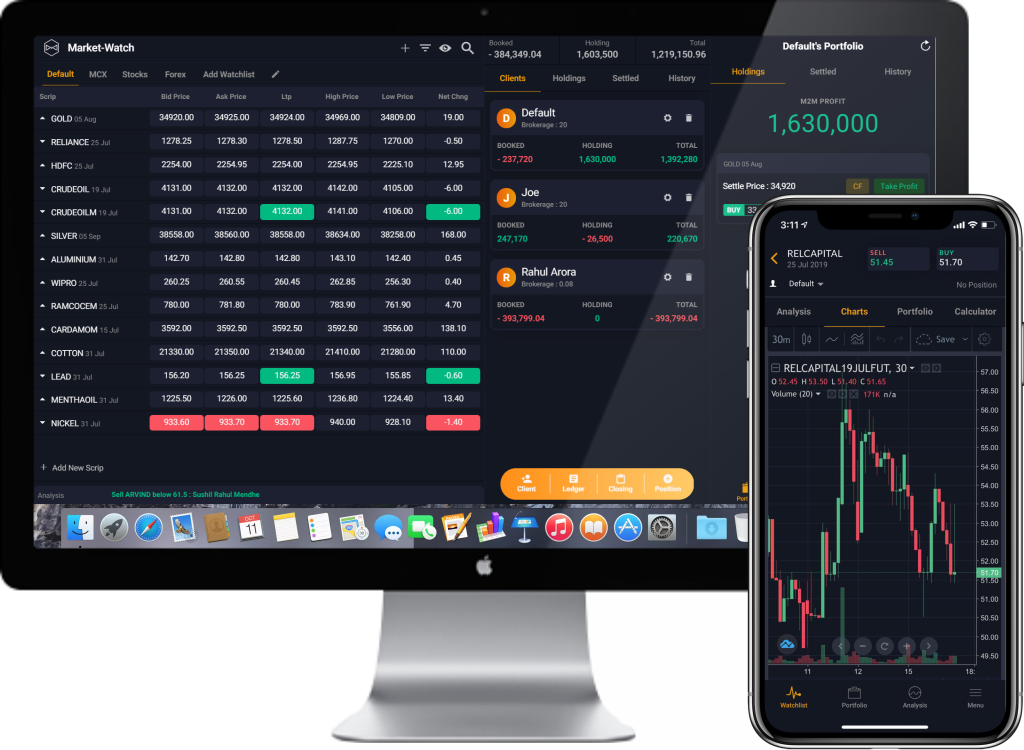 Analyze.
Strategize.
Stay Ahead,
Always.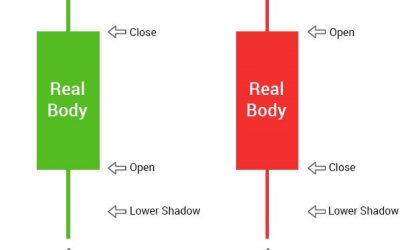 Candlesticks provide unique visual cues that make reading price action easier. Japanese Candlestick Charts allow speculators to better comprehend market sentiment, offering a greater depth of information than traditional bar charts.
The Indian economy will grow 7.5% in FY21, 20 basis points lower than earlier projection, says International Monetary Fund.The ADB and the RBI also reduced their 2019-20 growth projection to 7.2% from 7.4% last week, blaming rising risks to global economy and… Read...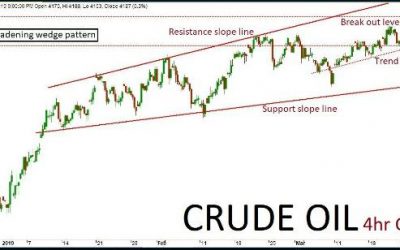 . The continuation of the trend will be confirmed once the prices break above a key resistance holding at 4520. The positive rally could test all the way up to 4580 and furthermore levels in the upcoming sessions.