Analyze & Strategize
Pfizer CEO Albert Bourla has said that his company hope to finalise a deal with the Indian government on the approval for the company's Covid vaccine. A few days ago, NITI Aayog member D VK Paul, too, had said the same thing. Read More
reported by at NDTV News
Meet the most robust App for smartest Traders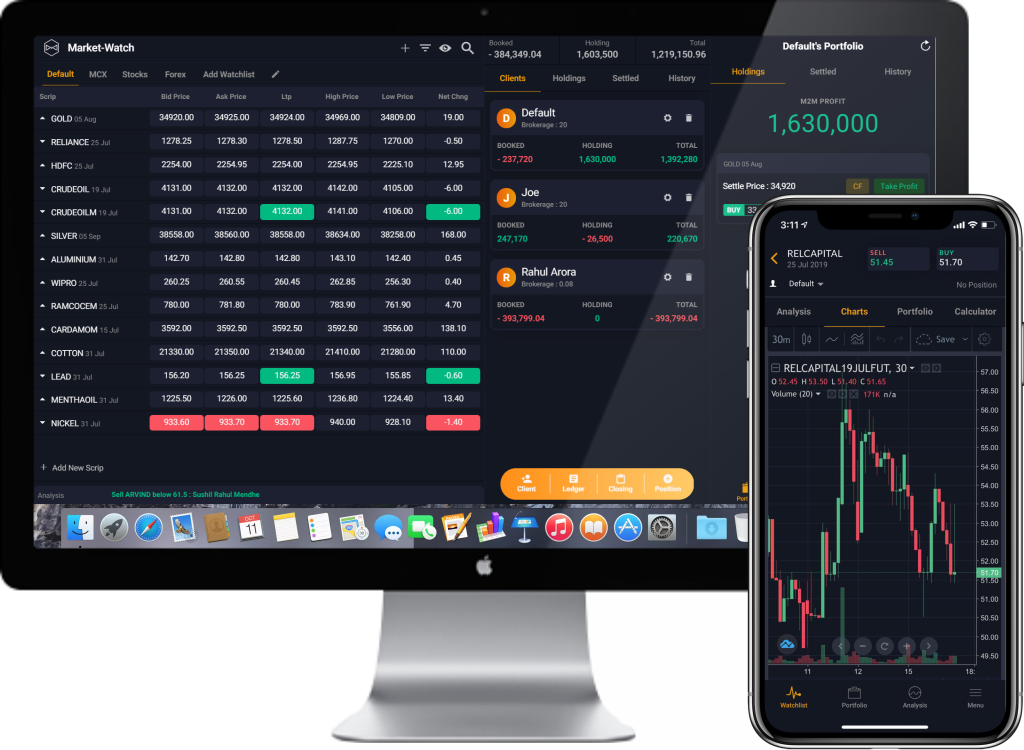 Analyze.
Strategize.
Stay Ahead,
Always.
The petition has asked the court to issue directions to the Centre to ask banks and financial institutions to not take strict action against the property of borrowers for six months. | Latest News India Read More reported by hindustantimes.com at Hindustan...
Covaxin, the country?s first indigenous Covid-19 vaccine, was developed with seed strains received from the National Institute of Virology. Read More reported by Anuradha Mascarenhas at The Indian...
?Premas Biotech, an Indian firm has collaborated with American company Oramed Pharmaceuticals Inc. and announced on March 19 the development of an oral Covid-19 vaccine candidate that has shown efficacy after a single dose. Read More reported by at India...