Analyze & Strategize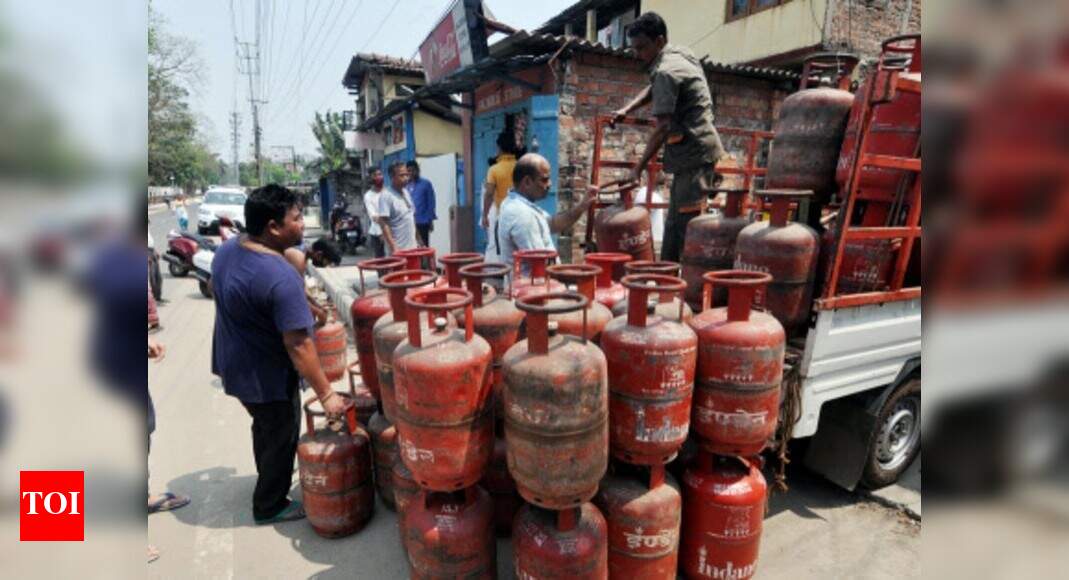 India News: NEW DELHI: India, the world's third largest energy consumer, has enough petrol, diesel and cooking gas (LPG) in stocks to last way beyond the three-we. Read More
reported by PTI at The Times of India
Meet the most robust App for smartest Traders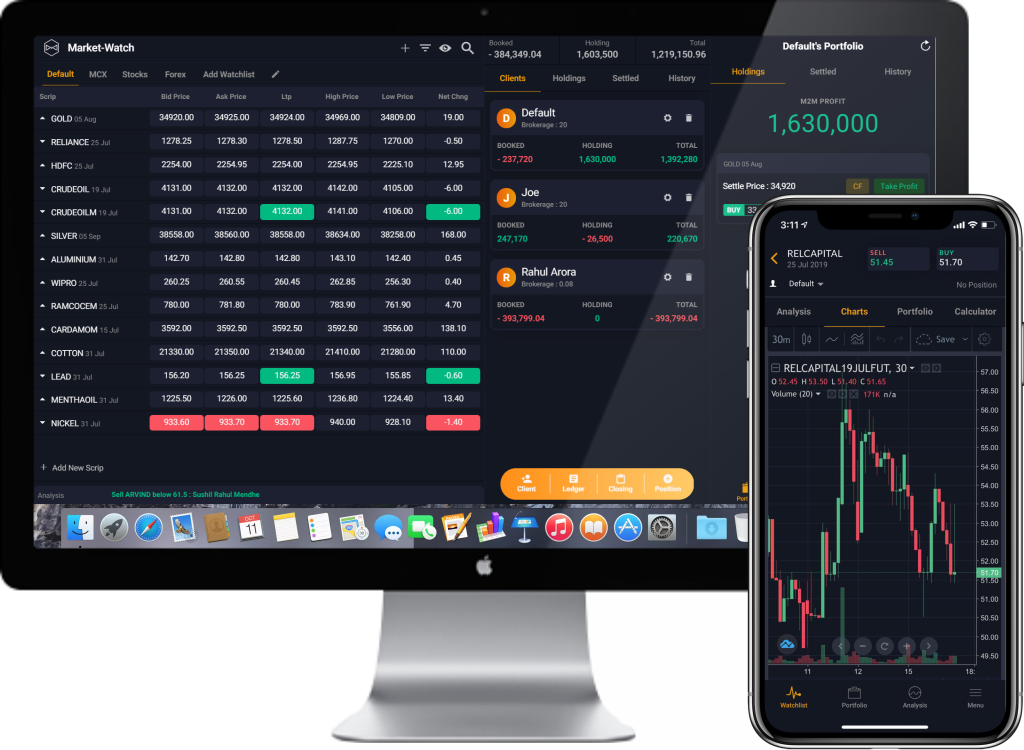 Analyze.
Strategize.
Stay Ahead,
Always.
YouTube has switched to standard definition streaming by default in Europe. We asked the company if it planned to do this yesterday, and today a spokeswoman confirmed the step. The move was reported earlier by Reuters. It's a temporary measure in response to … Read...
They will remain closed until March 27. Read More reported by Ro at...
So far Karnataka has five confirmed cases of Coronavirus and its first death, a 76-year-old from Kalburgi, Karnataka. In India total number of cases have gone up to 74 and globally it is 1,33,000. Read More reported by at...