Watch Live MCX, NSE & Forex Ask & Bid prices on Android & iPhones completely free.
Along with advanced charting, analysis, calls and ledger maintenance.
Download the app now.
Meet the most robust App for smartest Traders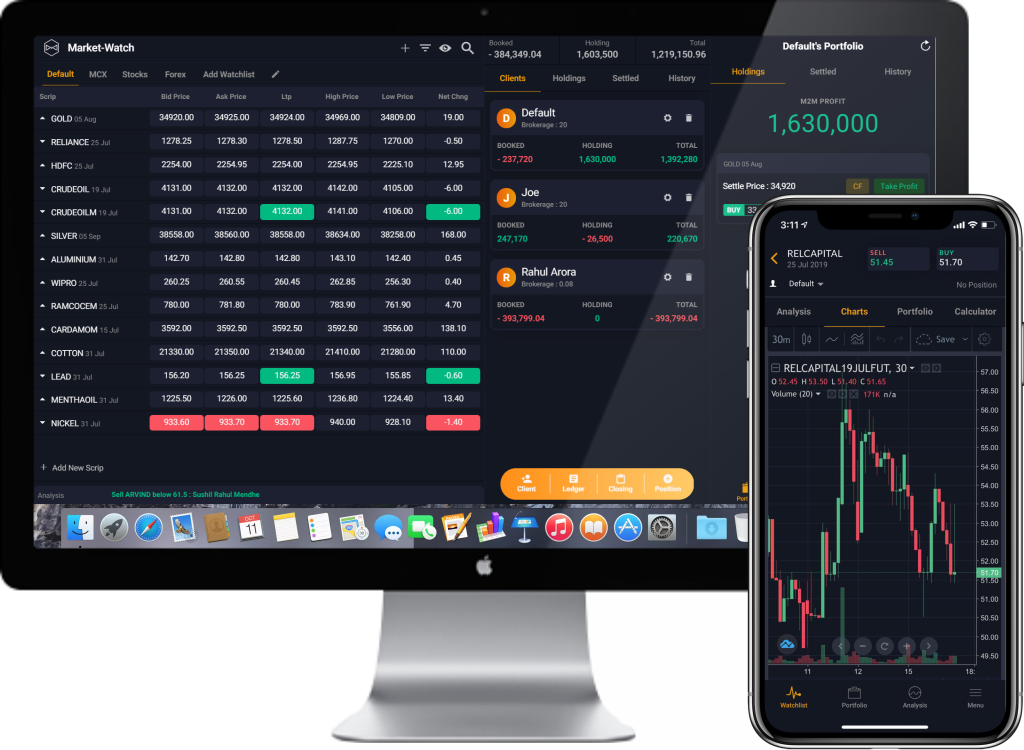 Analyze.
Strategize.
Stay Ahead,
Always.
The Asia Power Index 2020 ranked India as the fourth most powerful country in Asia, trailing after the US, Chi Read More reported by Smriti Chaudhary at...