Watch Live MCX, NSE & Forex Ask & Bid prices on Android & iPhones completely free.
Along with advanced charting, analysis, calls and ledger maintenance.
Download the app now.
Meet the most robust App for smartest Traders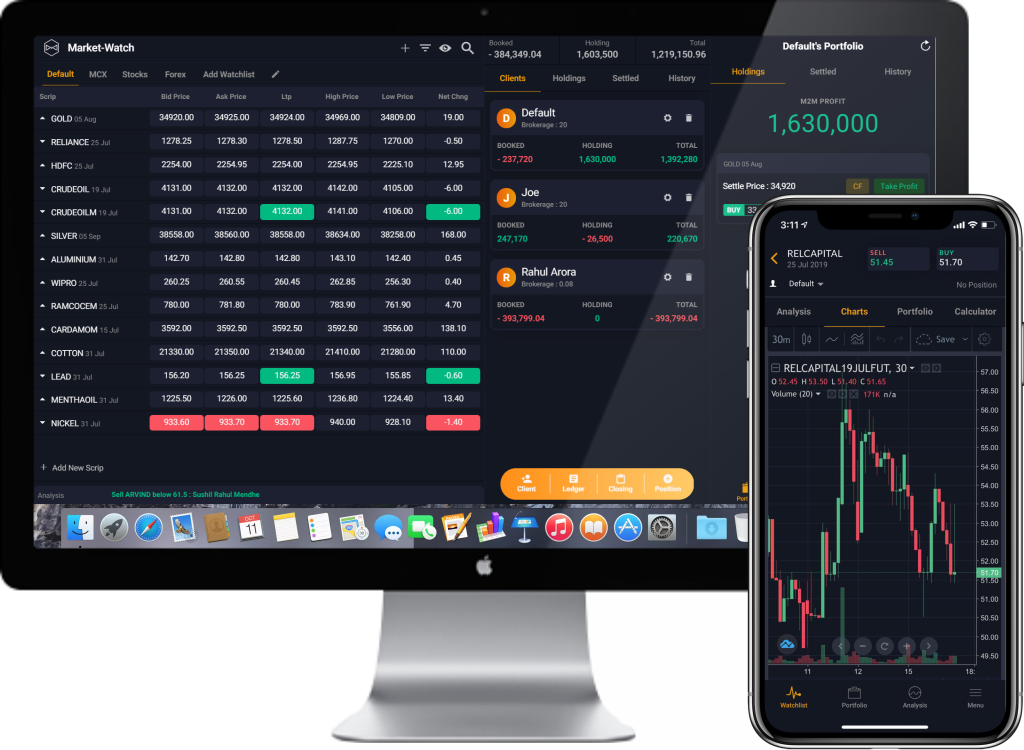 Analyze.
Strategize.
Stay Ahead,
Always.
Net interest income increased 9.86 percent to Rs 323 crore as against Rs 294 crore for the same period last fiscal year. Read More reported by at...