Watch Live MCX, NSE & Forex Ask & Bid prices on Android & iPhones completely free.
Along with advanced charting, analysis, calls and ledger maintenance.
Download the app now.
Meet the most robust App for smartest Traders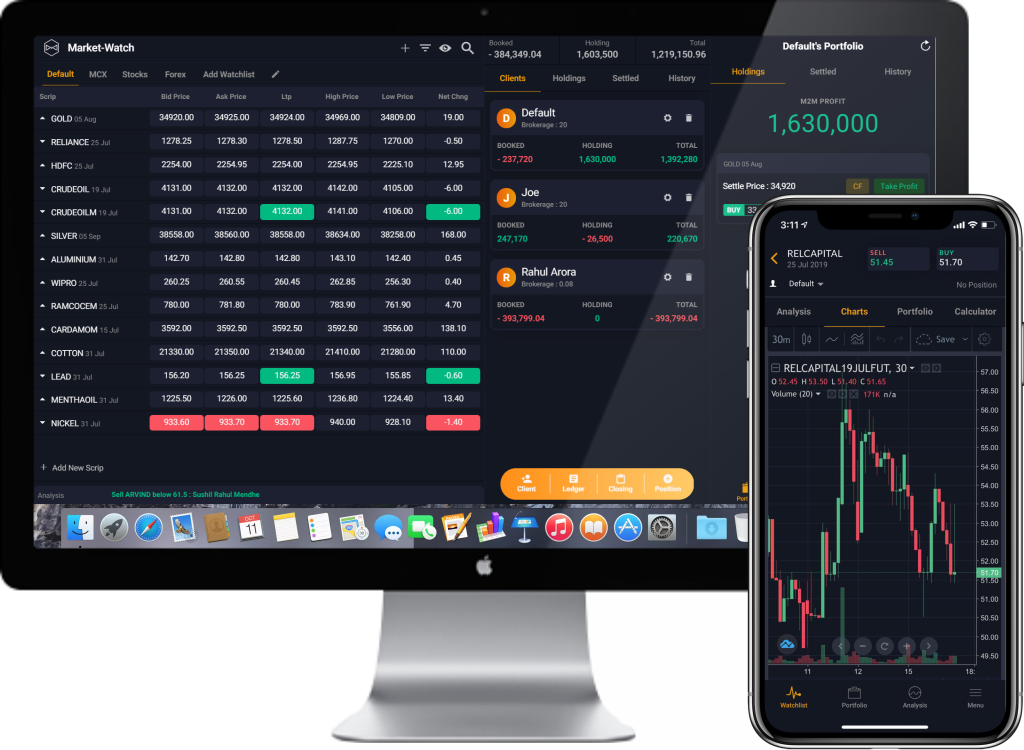 Analyze.
Strategize.
Stay Ahead,
Always.
Bank unions want the merger plan to be delayed due to the coronavirus lockdown.Banking services across the country are impacted due to the effect of COVID-19 as a near shut down is being observed across the country Read More reported by Agencies at...