Watch Live MCX, NSE & Forex Ask & Bid prices on Android & iPhones completely free.
Along with advanced charting, analysis, calls and ledger maintenance.
Download the app now.
Meet the most robust App for smartest Traders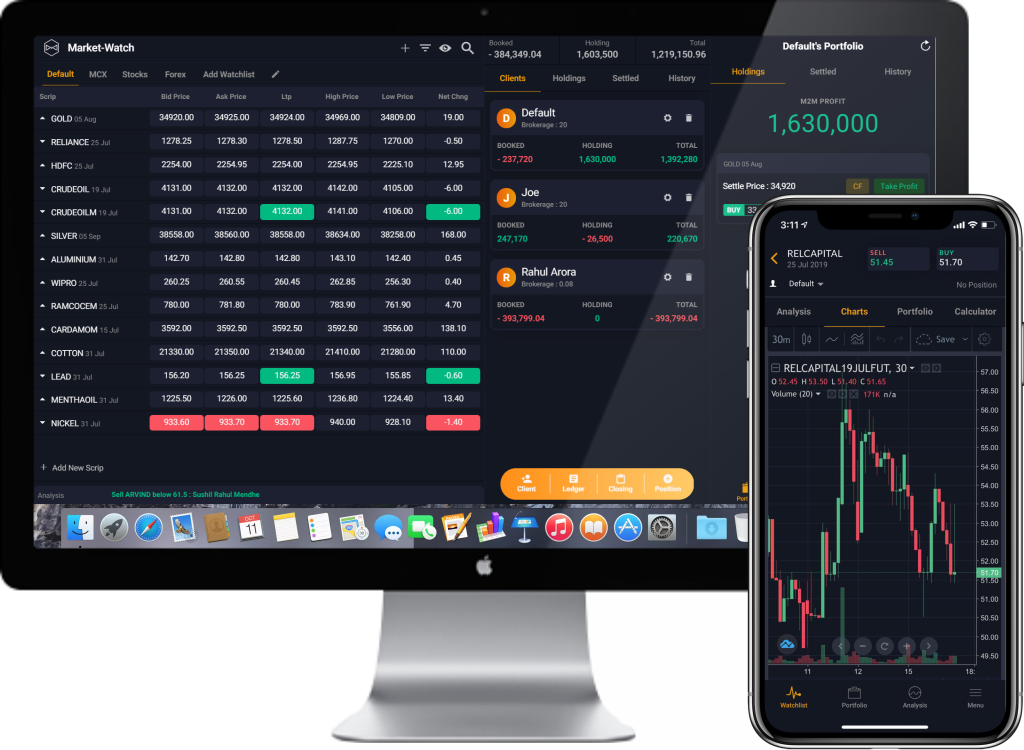 Analyze.
Strategize.
Stay Ahead,
Always.
Pharma giant AstraZeneca has defended the efficacy of its Covid-19 vaccine after media reports said the German government had doubts about its effectiveness among those over 65. Read More reported by at NDTV...