A series of blog about how stuff works in the financial markets.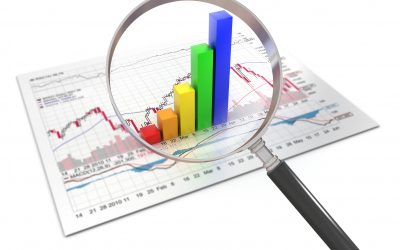 Technical analysis is used by a great number of experts. All this sounds extremely complicated. An investor can easily feel it is beyond his or her understanding. However, the fundamentals of technical analysis are fairly easy if explained right. Once you know that, you can easily understand how to do technical analysis of stocks. And that is what we are going to do this section; explain the importance of technical analysis and learn technical analysis of stocks using these fundamentals.
read more
A view of the market through the lens of fundamental and technical analysis and predictions.
Moody's Investors Service on Thursday lowered its economic growth forecast for India to 5.6 per cent in the current financial year, saying GDP slowdown in the country is lasting longer than previously expected. The cut in growth forecast comes a week after th… Read...
read more