A series of blog about how stuff works in the financial markets.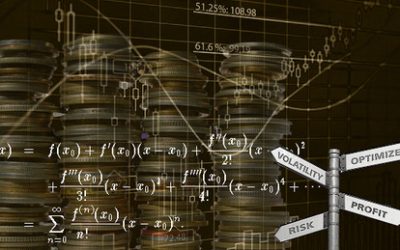 Quantitative Analysis or Quant is a prodedure that tries to understand the behavior or Financial Markets using only mathematics. Quant rely upon statistical modeling, measurement, and research to predict the direction and speed of financial markets. Analysis of a...
read more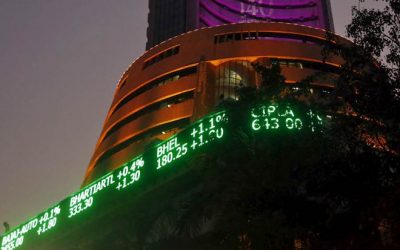 The stock market refers to public markets that exist for supplying, buying and selling stocks that trade on a stock exchange or over-the-counter.
read more
A view of the market through the lens of fundamental and technical analysis and predictions.
During the global financial crisis, the RBI had put in place a special purpose vehicle under IDBI Bank through which non-bank financial companies could borrow at cheap rates Read More reported by Aparna Iyer at...
read more