A series of blog about how stuff works in the financial markets.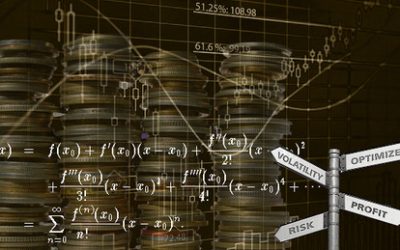 Quantitative Analysis or Quant is a prodedure that tries to understand the behavior or Financial Markets using only mathematics. Quant rely upon statistical modeling, measurement, and research to predict the direction and speed of financial markets. Analysis of a...
read more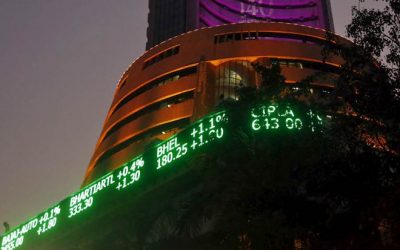 The stock market refers to public markets that exist for supplying, buying and selling stocks that trade on a stock exchange or over-the-counter.
read more
A view of the market through the lens of fundamental and technical analysis and predictions.
South Indian Bank said it made provisions of Rs 31.56 crore towards NPAs identified as fraud accounts over a period of four quarters. Read More reported by at...
read more