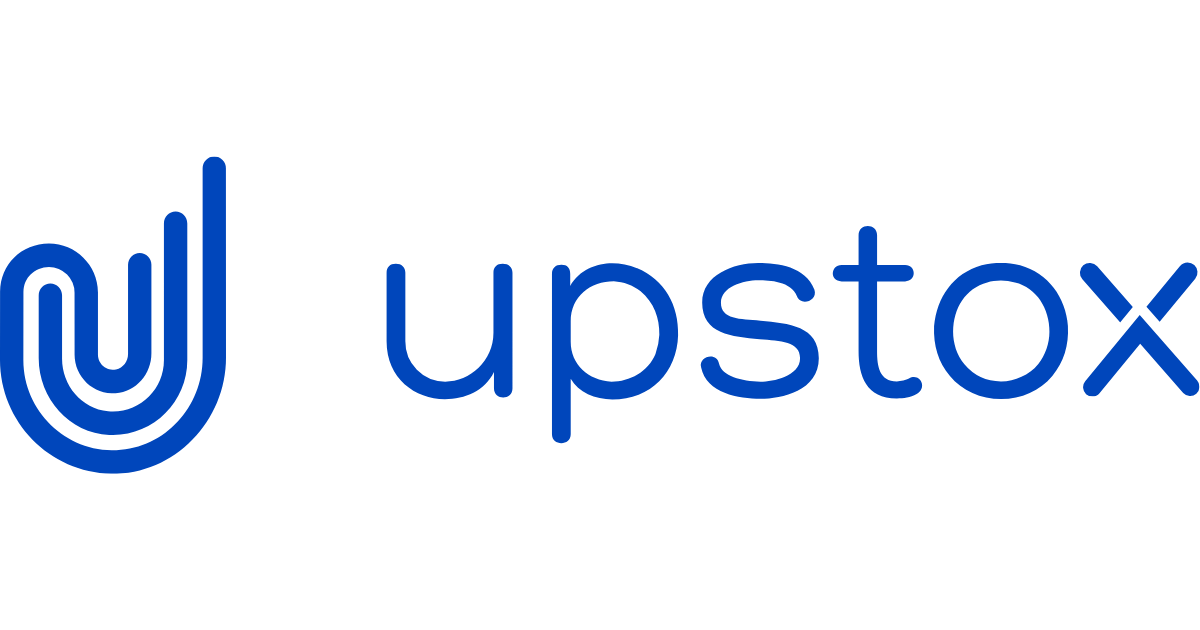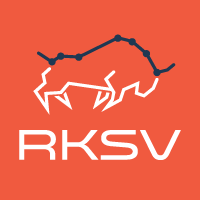 RKSV Securities Pvt Ltd – Upstox
RKSV is an India-based discount brokerage company headquartered in Mumbai, India that holds memberships with the NSE, BSE, MCX, and MCX-SX. The company allows retail investors and institutional corporations in India the ability to invest in stocks, futures, options, currencies and commodities at lower rates compared to traditional full-service brokers.
Investors can place their orders using an electronic trading platform or by phone. Transactions related to the commodity exchanges are handled by a sister company RKSV Commodities India Pvt. Ltd. which is fully owned by RKSV Securities India Pvt. Ltd. Collectively, it is referred to as just RKSV.
Umun Tech partnered with RKSV securities back in May 2018 with a vision of providing the best tools for our customers along with the lowest cost of Rs. 20 a trade.
Built for performance & backed by the best
The best in the business trust us. Thanks to our team & investors, we can continue to bring you the best trading experience.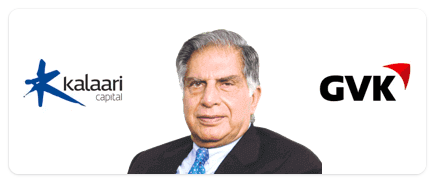 National Institute Of Technology Kurukshetra – Techspardha
Techspardha is the annual techno-managerial festival of National Institute of Technology, Kurukshetra. It started in 1995 as "Technospect" (later changed to Literati). The year 2013 marked the Golden Jubilee of NIT Kurukshetra, thus it was renamed as Techspardha. Etymologically, the word 'Techspardha' is composed of two words, 'Tech' in English is a contraction of technology and 'Spardha' in Hindi means competition. Techspardha is known for hosting a variety of events that include competitions, exhibitions, guest lectures as well as workshops.
Umun Tech sponsored the event 'Stockhunt' and provided an online trade simulator on which more thean 500 students and participants traded for a full week. After which 3 students were awarded with gift hampers and certificates.