Analyze & Strategize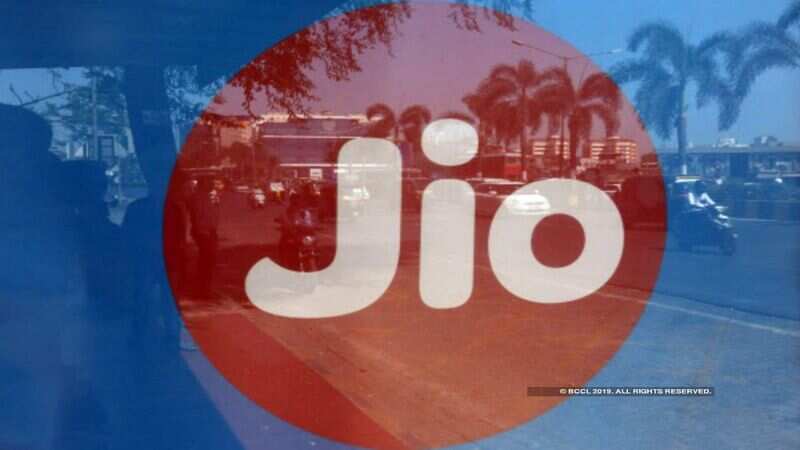 For many mobile subscribers, data has always been a key part of their prepaid plans. Keeping that in mind, telecom operators like Reliance Jio, Airtel and Vodafone Idea (Vi) offer data only vouchers to subscribers. Here we list out 17 data vouchers from India? Read More
reported by Gadgets Now Bureau at Gadgets Now
Meet the most robust App for smartest Traders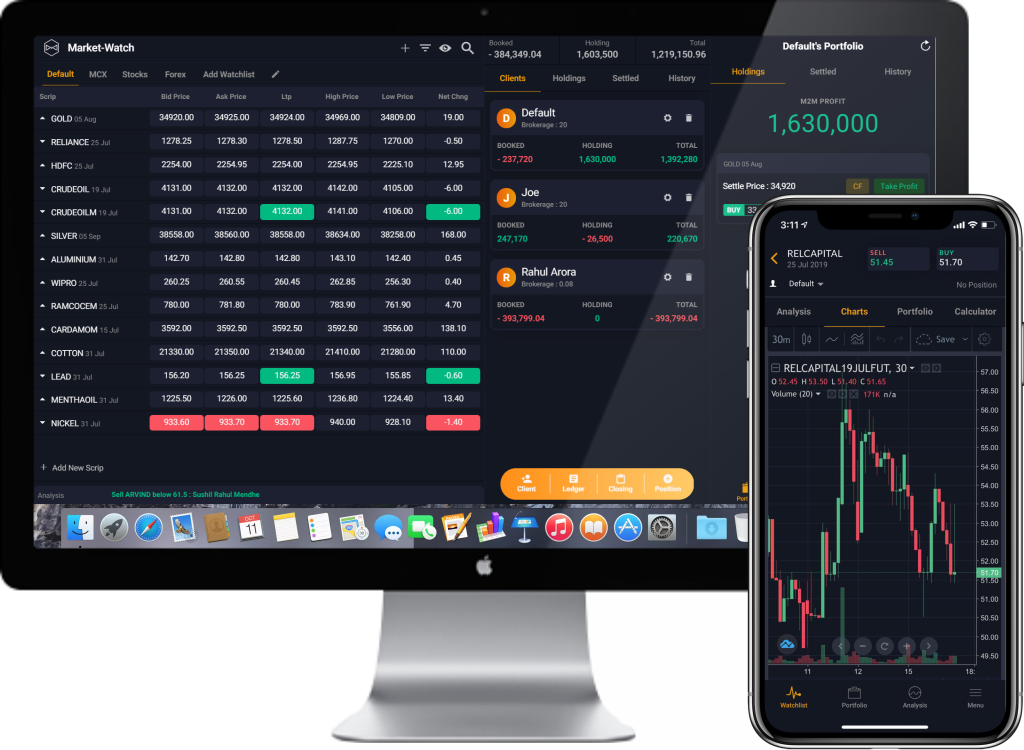 Analyze.
Strategize.
Stay Ahead,
Always.
The scientific leap behind two new kinds of vaccines.Subscribe and turn on notifications (? ) so you don't miss any videos: goo.gl/0bsAjOResearchers ... Read More reported by at...
The government introduced new deductions namely deduction for interest on affordable housing loan, deduction for interest on electric vehicle loans for taxpayers Read More reported by Taxscan Team at...
Coronavirus LIVE Updates: Johnson & Johnson said Monday it had temporarily halted its Covid-19 vaccine trial because one of its participants had become sick. Read More reported by News18 at...