Analyze & Strategize
Data gathered from Kantar Retail's ShopperScape shed light on the demographic breakdown of shoppers at Walmart and Amazon. Read More
reported by Mary Hanbury at Business Insider
Meet the most robust App for smartest Traders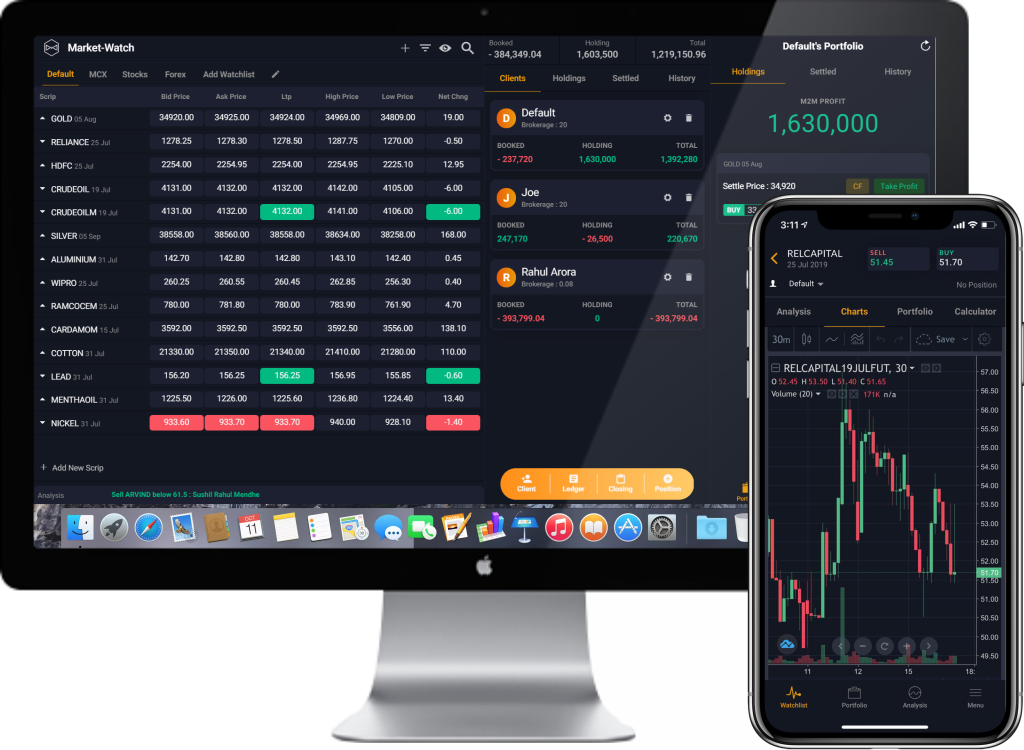 Analyze.
Strategize.
Stay Ahead,
Always.
The study showed that financials sector was the largest wealth creating sector between 2014 and 2019 led by private banks and NBFCs, and five of the top 10 biggest wealth creators were from the same space. Read More reported by at...
Moody's Investors Service on Thursday lowered its economic growth forecast for India to 5.6 per cent in the current financial year, saying GDP slowdown in the country is lasting longer than previously expected. The cut in growth forecast comes a week after th… Read...
Flipkart trimmed its losses for the first time in four years as the Walmart-owned e-tailer shifted focus towards profitability. Read More reported by Nishant Sharma at...