Analyze & Strategize
The plan will be offered in geographically viable locations without service charges for a period of 30 days.Jio will provide voice calls, video calling, TV calling and other Jio applications even with the basic recharge Read More
reported by Danny Cyril D Cruze at Livemint.com
Meet the most robust App for smartest Traders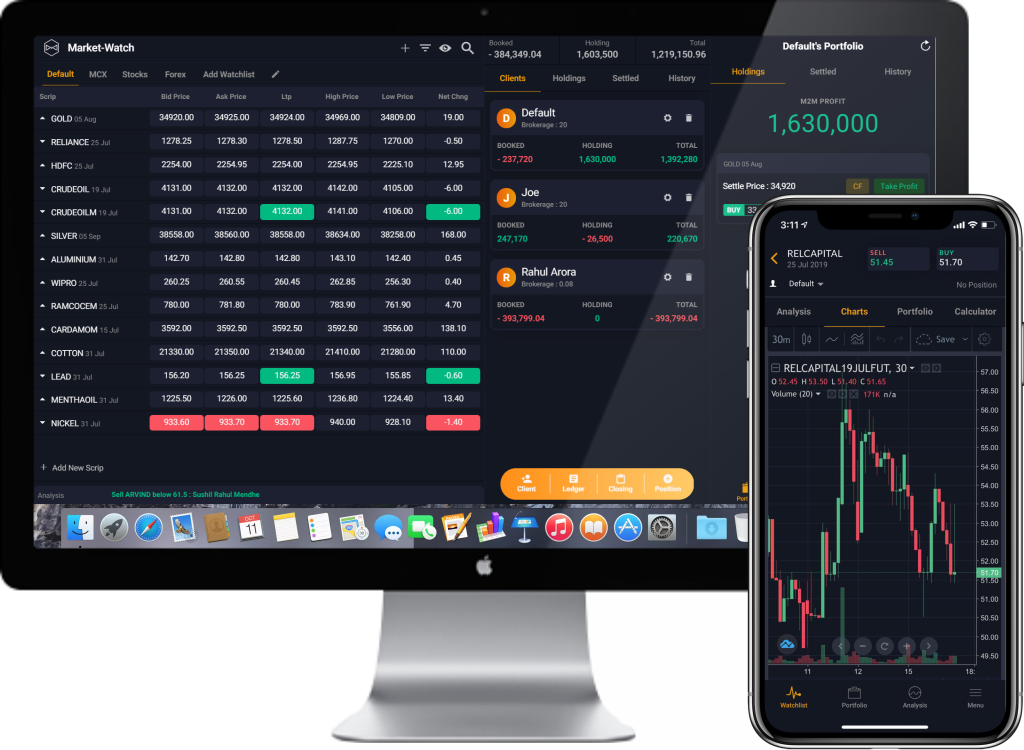 Analyze.
Strategize.
Stay Ahead,
Always.
"The company is committed to working closely with the governments and relevant stakeholders to ensure that there is uninterrupted supply of medicines," Sun Pharma said in a statement. Read More reported by at...
The union government on Friday (March 28,2020) has approved a financial relief package for the power sector. The relief was announced because the government admitted that electricity consumers will not be able to pay the electricity bill for the next three mo… Read...
Maruti Suzuki has decided to manufacture 10,000 ventilators in collaboration with AgVA Healthcare.Hyundai will import testing kits from South Korea to help 25,000 patients Read More reported by Malyaban Ghosh at...