Analyze & Strategize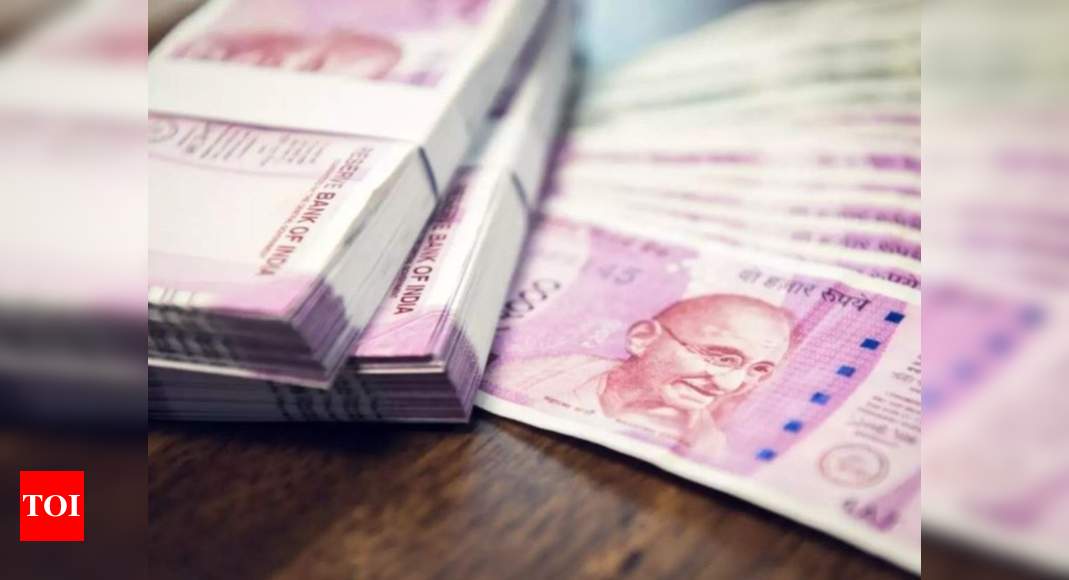 India Business News: Global ratings agency Moody?s Investors Service on Monday downgraded India?s sovereign rating to the lowest investment grade, saying the country?s pol Read More
reported by TNN at The Times of India
Meet the most robust App for smartest Traders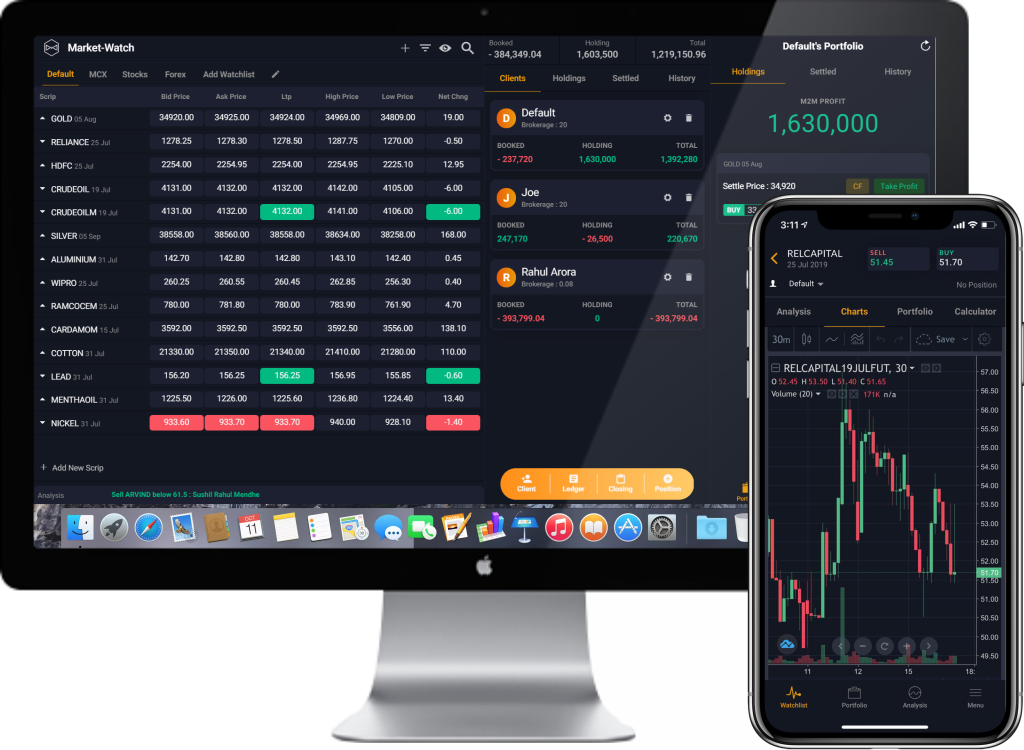 Analyze.
Strategize.
Stay Ahead,
Always.
The ad comes across as highly insensitive and even dangerous as it might deepen the stigma against domestic workers. Read More reported by Jashodhara Mukherjee at...
Founded in 2015 by Ramakant Sharma and Anuj Srivastava, Livspace provides a three-sided marketplace and a design automation platform that connects homeowners, certified designers and vendors. Read More reported by at...
News News: NEW DELHI: Hyundai Motor India Ltd (HMIL) on Sunday said its three employees at Chennai-based manufacturing plant have tested positive for COVID-19. Read More reported by at The Times of...