Analyze & Strategize
Gold prices hit had a two-month high last week.Since then prices have been been sliding amid weak global cues Read More
reported by Surajit Dasgupta at Livemint
Meet the most robust App for smartest Traders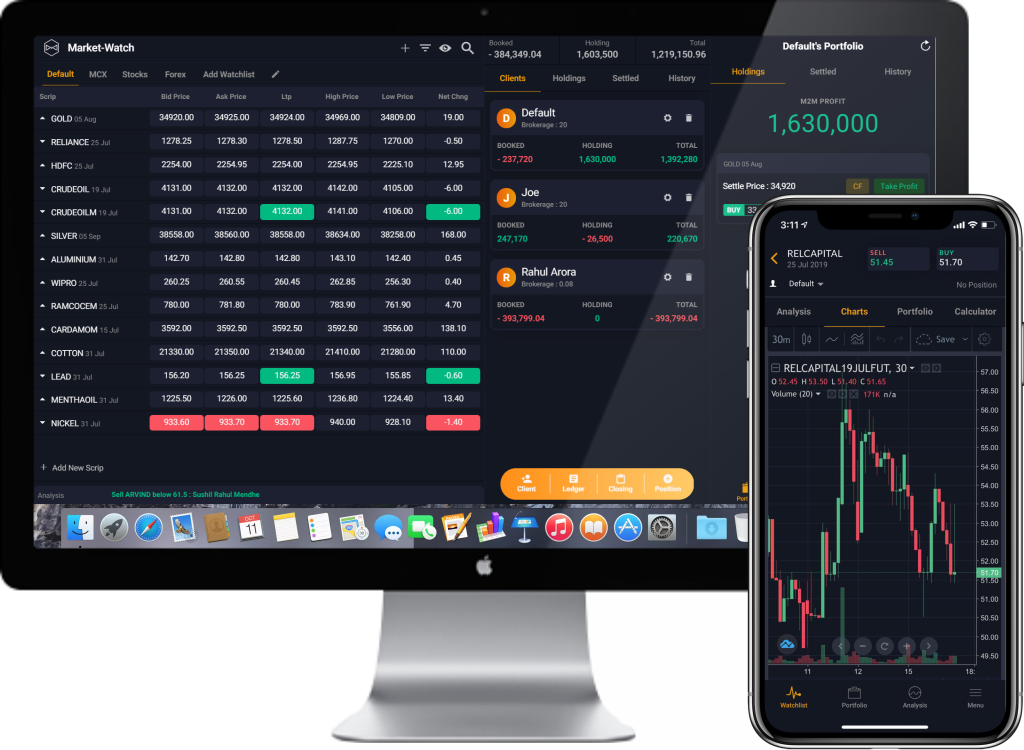 Analyze.
Strategize.
Stay Ahead,
Always.
Covaxin, the country?s first indigenous Covid-19 vaccine, was developed with seed strains received from the National Institute of Virology. Read More reported by Anuradha Mascarenhas at The Indian...
?Premas Biotech, an Indian firm has collaborated with American company Oramed Pharmaceuticals Inc. and announced on March 19 the development of an oral Covid-19 vaccine candidate that has shown efficacy after a single dose. Read More reported by at India...
The scientific leap behind two new kinds of vaccines.Subscribe and turn on notifications (? ) so you don't miss any videos: goo.gl/0bsAjOResearchers ... Read More reported by at...