Analyze & Strategize
Aakash Minda now is the top bidder for the Thar #1 and as we already told you, the winner of the auction will be announced on October 2, when the company also announces the price of the Mahindra Thar SUV. Read More
reported by at Carandbike.com
Meet the most robust App for smartest Traders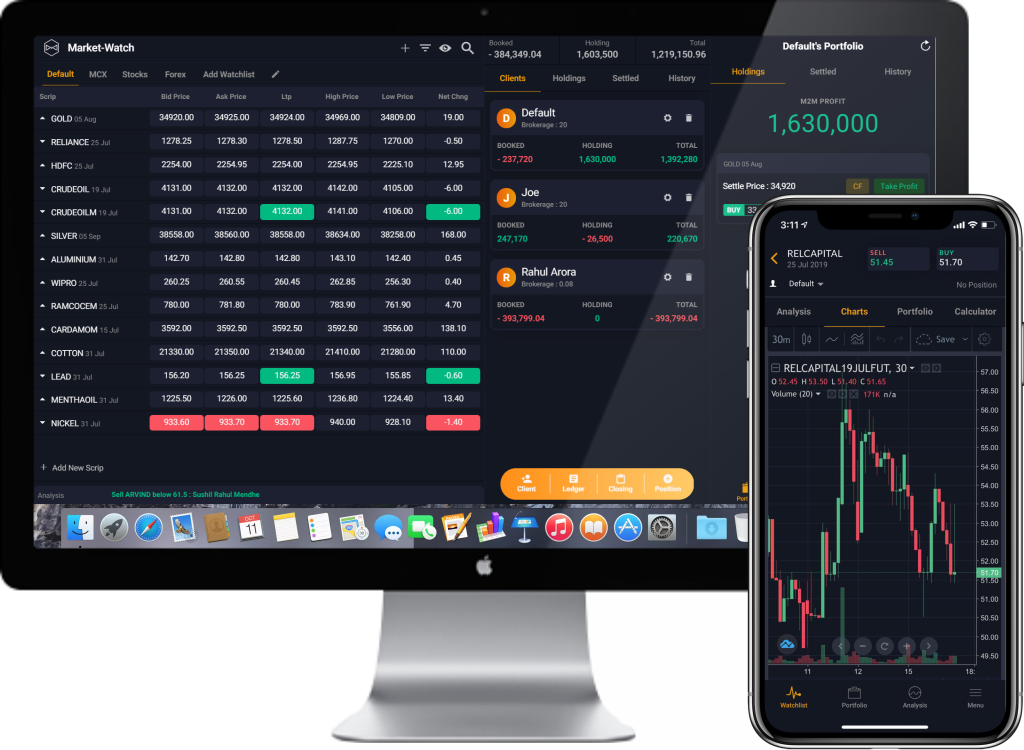 Analyze.
Strategize.
Stay Ahead,
Always.
Holiday shopping season is getting a big head start this year. Amazon today announced that it will hold Prime Day ? its annual mega global sale event on a big range of items, including toys, TVs, electronics, fashion, beauty, kitchen, home, and Amazon Devices? Read...
Favivir 800/200 will be available in a pack containing 16 tablets of favipiravir 800 mg and 2 tablets of favipiravir 200 mg priced at ?2,640 per pack Read More reported by PTI at...
Jamie Dimon said governments and central banks across the globe prevented the situation from becoming worse. Read More reported by at...