Analyze & Strategize
Rate-sensitive bank stocks, high-growth tech shares slide.Wall Street's fear gauge surges to six-month high; health insurers fall after Bernie Sanders' Nevada victory Read More
reported by Agencies at Livemint.com
Meet the most robust App for smartest Traders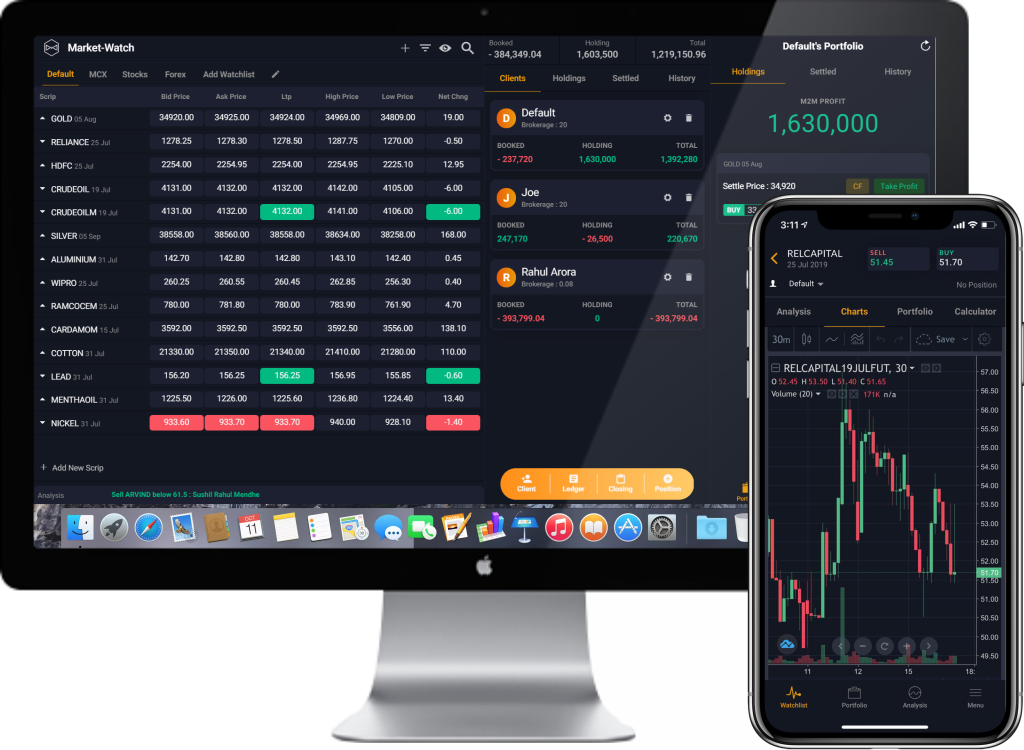 Analyze.
Strategize.
Stay Ahead,
Always.
Moody's Investors Service on Thursday lowered its economic growth forecast for India to 5.6 per cent in the current financial year, saying GDP slowdown in the country is lasting longer than previously expected. The cut in growth forecast comes a week after th… Read...
Flipkart trimmed its losses for the first time in four years as the Walmart-owned e-tailer shifted focus towards profitability. Read More reported by Nishant Sharma at...
The total dividend for the financial year 2018-19 works out to Rs 1072.73 crore as against Rs 1101.77 crore during the previous year. Read More reported by at...