Analyze & Strategize
The government has extended multiple income-tax related deadlines including the filing of belated income tax return (ITR) for FY 2018-19, verification of old ITRs etc. Here is a look at three such tax-related deadlines that fall on September 30, 2020. Read More
reported by Preeti Motiani at The Times of India
Meet the most robust App for smartest Traders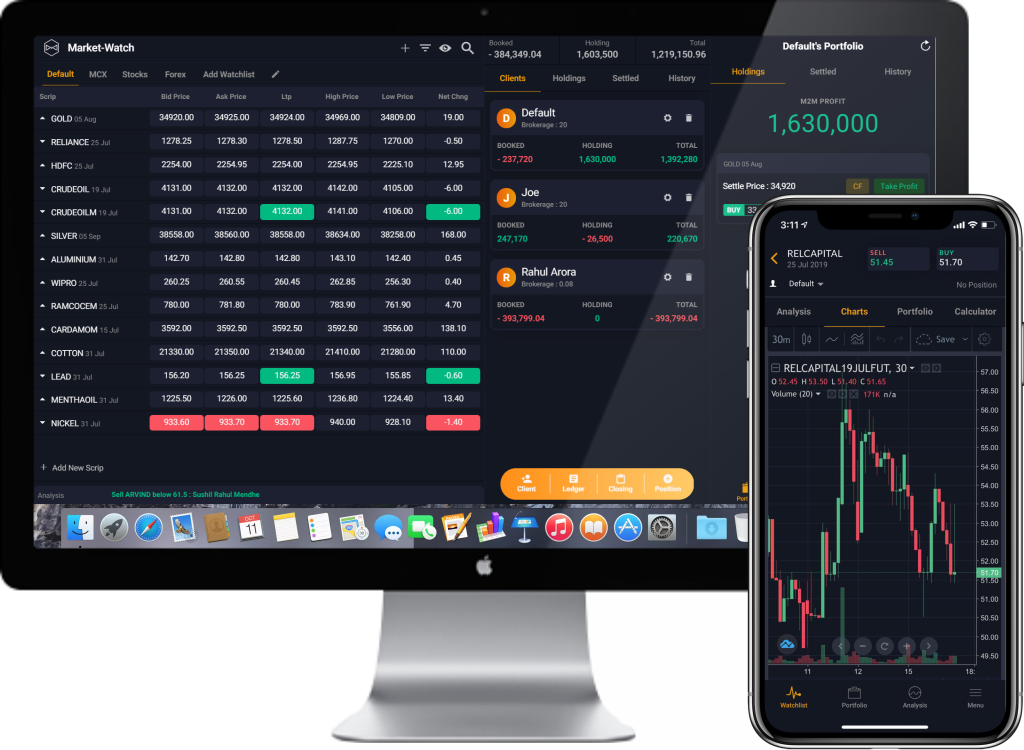 Analyze.
Strategize.
Stay Ahead,
Always.
Tech giant Amazon has announced its decision to recruit 1,00,000 more workers in the United States after its massive growth due to Covid-19. Read More reported by at India...
In March, the retirement fund body lowered the interest rate to 8.5%. The EPFO had paid interest rate of 8.65% in financial year 2018-19. Read More reported by at NDTV...
The new framework, which was to come into effect from September 1, will now be applicable from January 1, 2021 Read More reported by BS Reporter at Business...