Analyze & Strategize
Yashish Dahiya intends to offload partial stake via bulks deals on the exchanges He currently holds 2452 million shares in the company Read More
reported by Deepak Korgoankar at Business Standard
Meet the most robust App for smartest Traders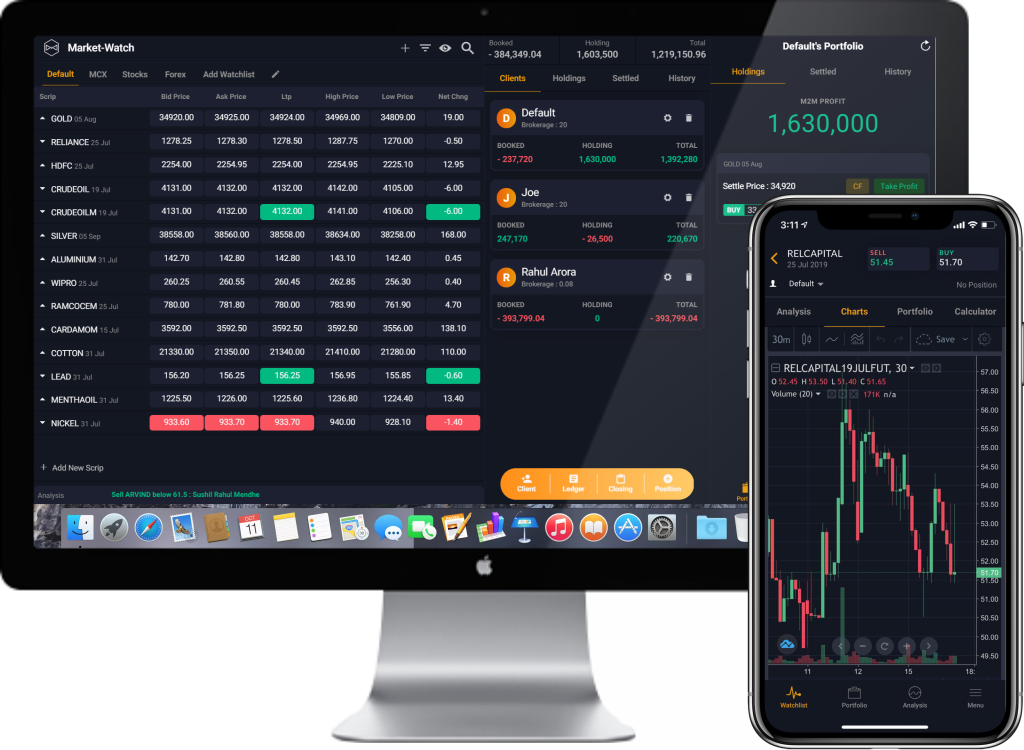 Analyze.
Strategize.
Stay Ahead,
Always.
Even if calendar year growth of 8.8 percent and 8.3 percent are considered, India would still be the fastest-growing economy. India?s adequacy of foreign exchange reserves should be the least of the worries for credit rating agencies. Read More reported by at...
Complex processes, scattered production units, need for more safety zones and shortage of skilled staffers are some of the top reasons that restricted Bharat Biotech?s Covaxin from becoming the poster-boy of India?s vaccination story against Covid-19. Read More...
US-based Adagio Therapeutics has allowed the company to manufacture and commericalise the ADG20-based treatment in India, as well as in select markets. | Latest News India Read More reported by hindustantimes.com at Hindustan...