Analyze & Strategize
With diesel engines losing big time on their popularity, Maruti Baleno and Swift, two of the most popular small cars in India, saw only a fraction of its buyers opting for the diesel variant Read More
reported by at Gaadiwaadi.com
Meet the most robust App for smartest Traders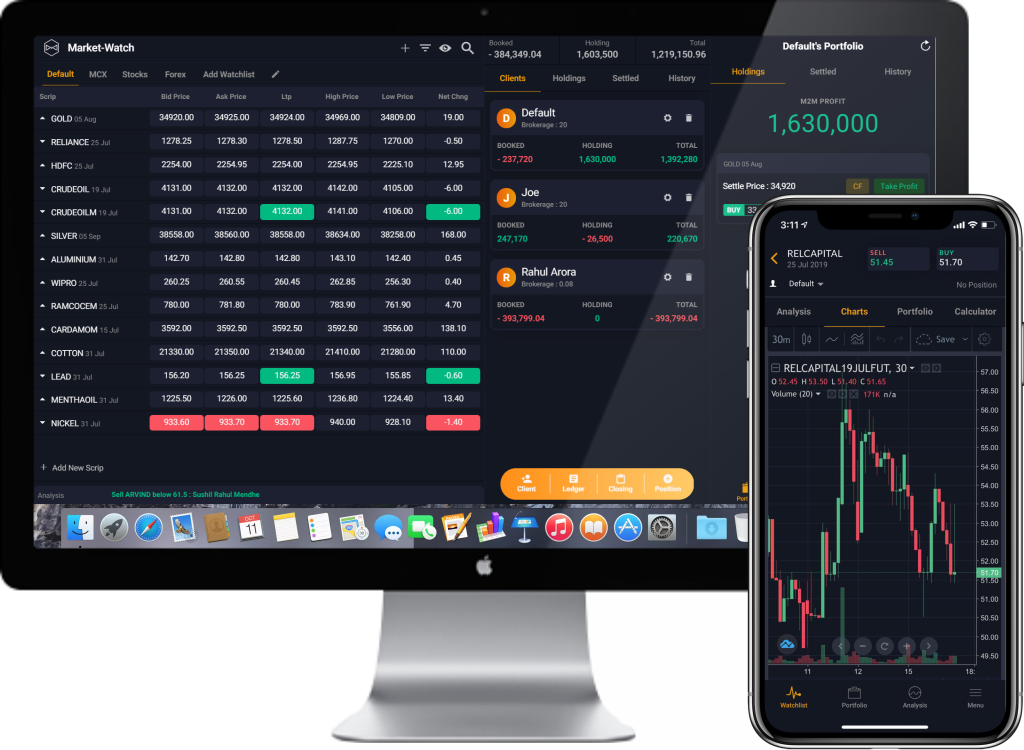 Analyze.
Strategize.
Stay Ahead,
Always.
During the global financial crisis, the RBI had put in place a special purpose vehicle under IDBI Bank through which non-bank financial companies could borrow at cheap rates Read More reported by Aparna Iyer at...
Joining them are also Mahindra and Tata Motors who have also halted production in selected facilities in the country Read More reported by at...
As the coronavirus pandemic continues to hit businesses and the global economy, the Indian startup ecosystem has put its best Read More reported by Bhumika Khatri at...