Analyze & Strategize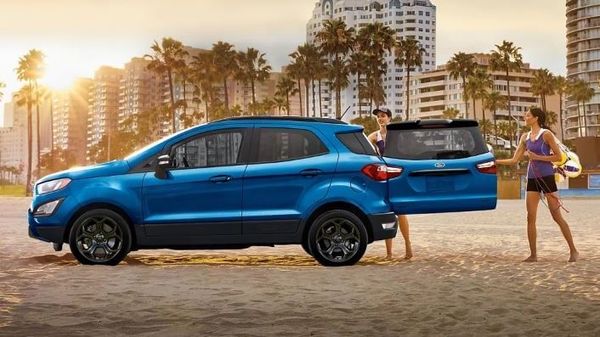 Ford India currently has two vehicle manufacturing plants in India, Chennai and Sanand. Read More
reported by HT Auto DeskHT Auto Desk at Hindustan Times
Meet the most robust App for smartest Traders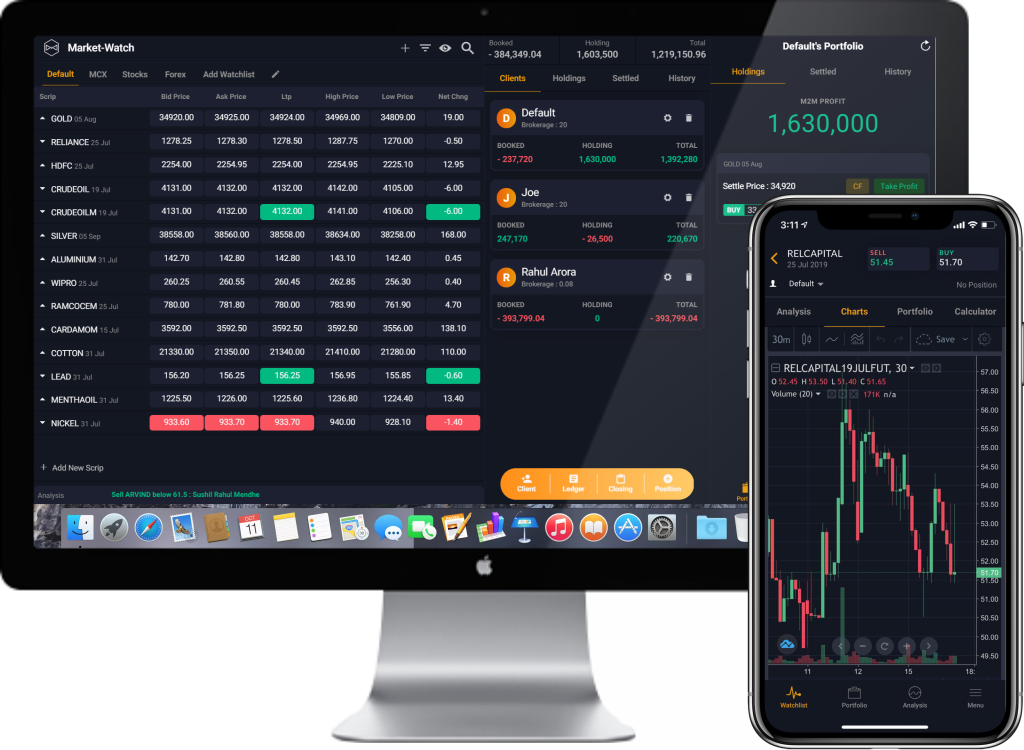 Analyze.
Strategize.
Stay Ahead,
Always.
While some senior executives from IT and metal companies were handsomely rewarded during FY21, some others from FMCG and hospitality companies saw a cut. HUL chairman and managing director Sanjiv Mehta is among those whose salaries saw a dip. Read More reported by at...
Yamaha plans to expand retail footprint in India despite the pandemic-induced disruptions..Yamaha has around 1,900 customer touch-points across India. Read More reported by HT Auto Desk at Hindustan...
Luggage and personal effects retail chain Witco, which was in operation for over 65 years, announced that it has closed down its business. While the announcement on the company's Facebook page was made on April 5, the news only came to light this week. The co? Read...