Analyze & Strategize
Ola CEO shared the video where the all-women workforce is seen assembling the Ola S1 scooters at the Futurefactory Read More
reported by Livemint at Livemint
Meet the most robust App for smartest Traders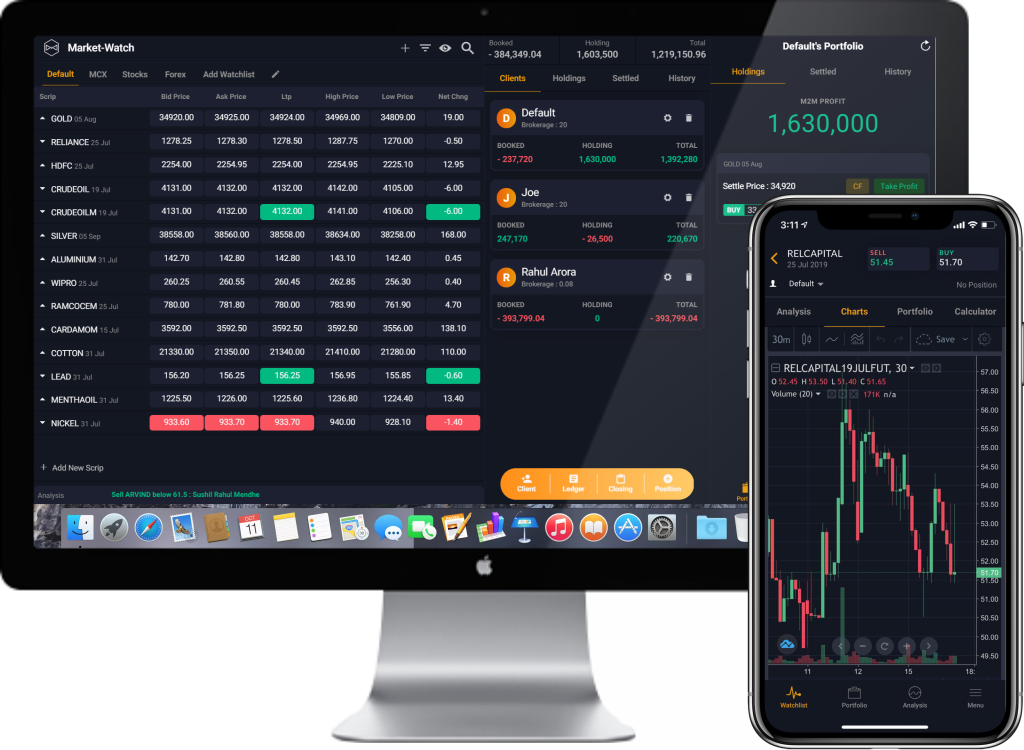 Analyze.
Strategize.
Stay Ahead,
Always.
Reliance Industries Ltd. is working on a new COVID-19 drug and cheaper testing kits as the conglomerate owned by Asia's richest man Mukesh Ambani looks to curb the pathogen which has ravaged India in the past year. Read More reported by at NDTV...
Scheme removes the ceiling of outstanding loans of Rs 500 crore, keeps government's guarantee cover of Rs 3 trillion. Read More reported by Nikunj Ohri & Abhijit Lele at Business...
The petition has asked the court to issue directions to the Centre to ask banks and financial institutions to not take strict action against the property of borrowers for six months. | Latest News India Read More reported by hindustantimes.com at Hindustan...