Analyze & Strategize
HDFC Bank Marginal Cost Lending Rate Hike: The MCLR rates, a key point in deciding loan interests, has been hiked by 35 basis points by the HDFC Bank Read More
reported by Business Desk at News18
Meet the most robust App for smartest Traders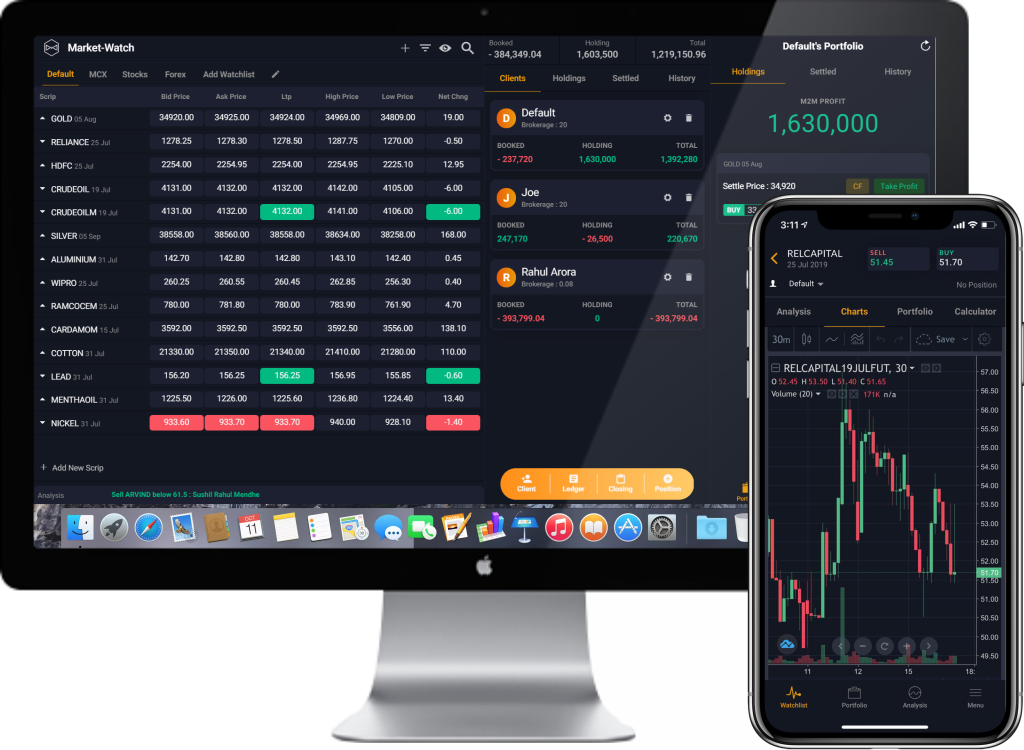 Analyze.
Strategize.
Stay Ahead,
Always.
Yamaha plans to expand retail footprint in India despite the pandemic-induced disruptions..Yamaha has around 1,900 customer touch-points across India. Read More reported by HT Auto Desk at Hindustan...
Luggage and personal effects retail chain Witco, which was in operation for over 65 years, announced that it has closed down its business. While the announcement on the company's Facebook page was made on April 5, the news only came to light this week. The co? Read...
The luggage market globally and in India has been severely impacted by the travel restrictions in the wake of the COVID-19 pandemic. Read More reported by at...