In touch with tomorrow
Shanghvi's brother-in-law and realty co owner Valia denies drugmaker stood guarantee for fundraising. Read More
reported by Divya Rajagopal and Mohit Bhalla at The Times of India
Meet the most robust App for smartest Traders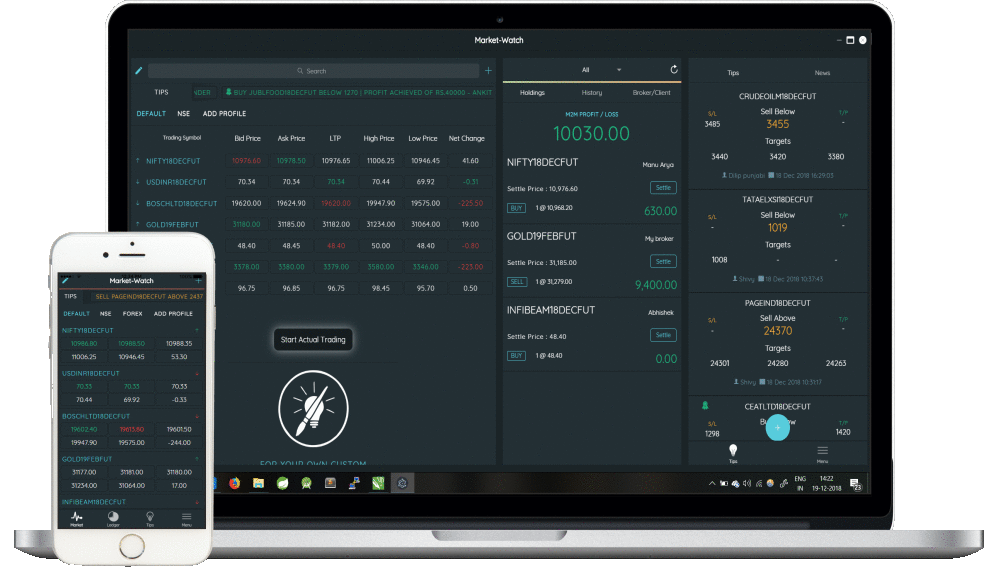 Stay Synced.
Stay ahead.
Make Profits,
Always.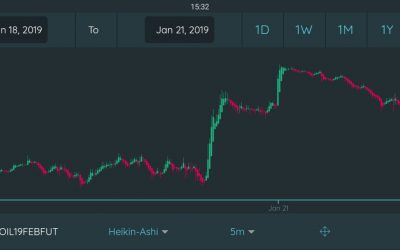 Crude Oil Daily Quant-Report with revised weekly and monthly Chart patterns. Updates about Key resistance and support levels of CrudeOil. View on Chart formations and possible trends as well as trend reversals.
Gold Feb Futures explained for the upcoming sessions via Heikin-Ashi at 5min interval Candles for previous session and overall Gold technical Chart Analysis.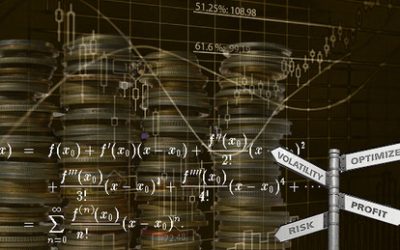 Quantitative Analysis or Quant is a prodedure that tries to understand the behavior or Financial Markets using only mathematics. Quant rely upon statistical modeling, measurement, and research to predict the direction and speed of financial markets. Analysis of a...