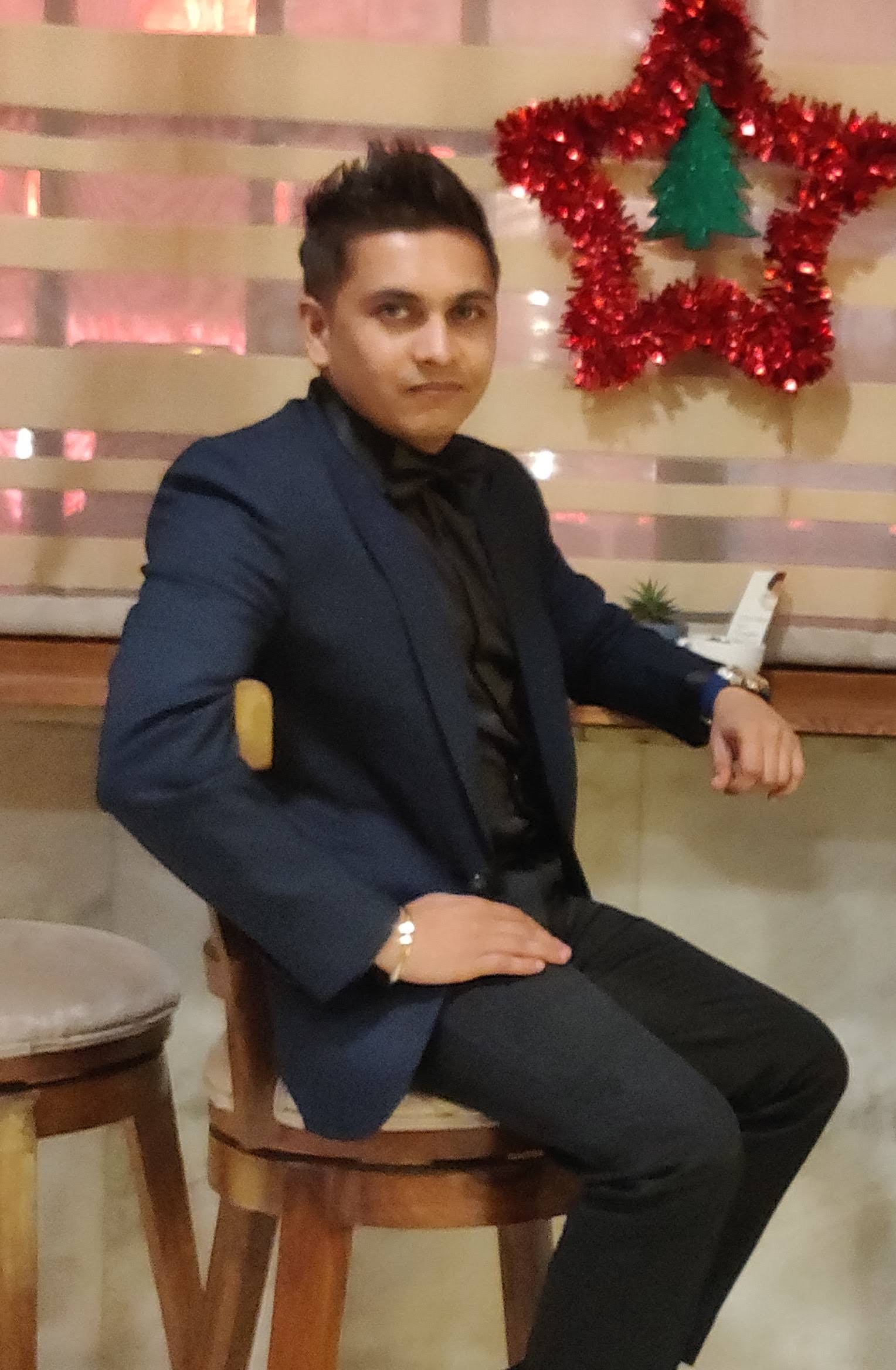 Business Development Head, MarketWatch
Mail: rahulranakmv@gmail.com
Rahul along with other founding partners started Umun Tech in July 2017. He currently is responsible for handling business at the firm. He directly looks after the Sales & Support for the MarketWatch application.
Rahul completed his graduation from Delhi University in 2012 and worked as a Stock Broker till inception of Umun Tech in 2017. It was during this tenure at Balaji Investments, Delhi that he saw the dire  lack of knowledge and training among layman traders.
To take a hit on the issue of negligence while trading, Rahul Seed Funded MarketWatch in March 2018.
He is an avid cinema lover and loves to spend as much time he could spare discovering new places, meeting new people and learning the unknown.
I aim to put a Stop Loss on every trade that our customers make through the cutting edge Umun Technology. Rahul Rana
India's Economy 2021: The latest annual report of the Periodic Labour Force Survey (PLFS) has surprised everyone by claiming that the unemployment rate fell in a year when India's GDP growth was at its weakest Read More reported by Udit Misra at The Indian...