Watch Live MCX, NSE & Forex Ask & Bid prices on Android & iPhones completely free.
Along with advanced charting, analysis, calls and ledger maintenance.
Download the app now.
Meet the most robust App for smartest Traders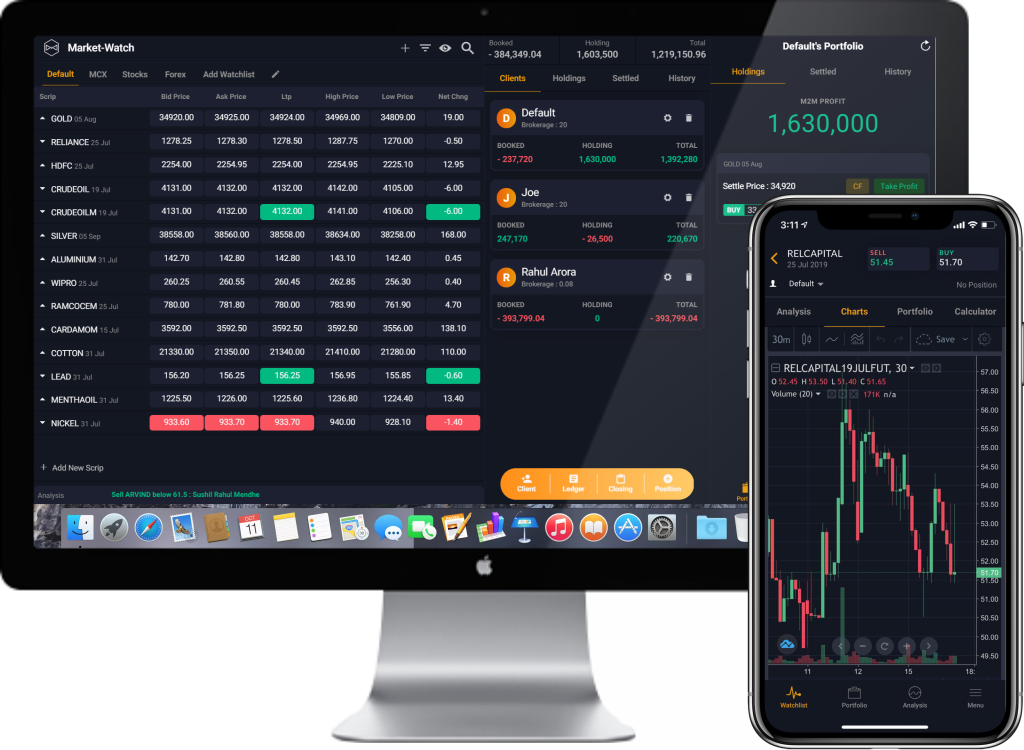 Analyze.
Strategize.
Stay Ahead,
Always.
A total of 13 mutual funds have subscribed the public issue through their 30 schemes and 19,75,704 equity shares (or 36.46 percent of total anchor book) were allocated to these domestic MFs. Read More reported by at...